Giving Back

Pay it forward. Give back. Change the world.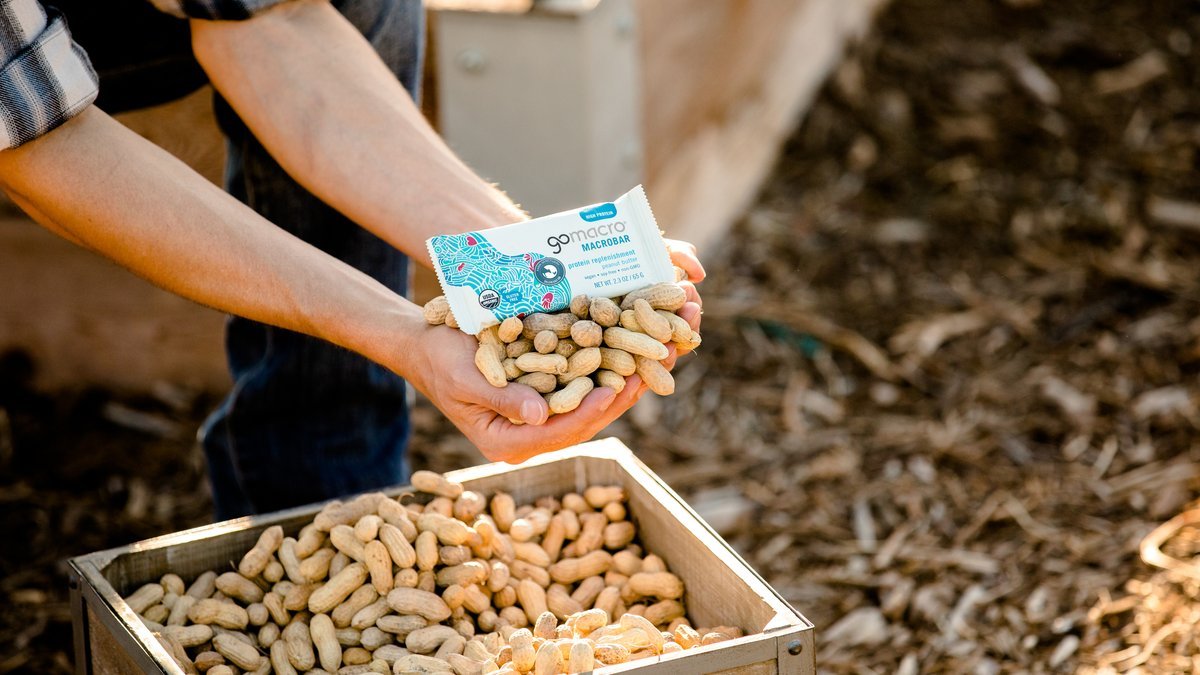 We believe in building a stronger, healthier community through giving back. Four of our MacroBars are Give Back Bars with a portion of their proceeds going to community organizations.
Feeding America
Year round, 1% of net proceeds from our Everlasting Joy MacroBar go to Feeding America. This national organization works to feed America's hungry through a nationwide network of member food banks and engage our country in the fight to end hunger. Join us in ending hunger.
Solutions For Change
Our Everlasting Joy MacroBar also supports Solutions for Change, receiving 1% of the annual net proceeds from the bar. Solutions for Change works to end family homelessness using a unique program reaching the root causes of homelessness to remove them permanently. Help us build stronger communities by supporting their mission.
Farm Sanctuary
During the month of May, 10% of net proceeds from the Protein Replenishment MacroBar go to Farm Sanctuary. The organization brings awareness about the abuses factory farm animals suffer and work to combat these through rescue, education, and advocacy efforts. Promoting a compassionate vegan lifestyle, they educate millions about the benefits of a plant-based diet for the improvement of our health, the conditions of farm animals, and the health of our environment. Help us end farm animal cruelty and create a healthier, more compassionate world.
Peanut Butter

Giveback Bar
Keep-A-Breast Foundation
During Breast Cancer Awareness Month in October, 10% of net proceeds from the Sunny Uplift MacroBar go to the Keep-A-Breast Foundation. The Keep-A-Breast Foundation promotes breast health awareness and education among young people by approaching the topic in a manner young people understand and can connect with. They also promote healthier living through the Non-Toxic Revolution, consuming food and using products free of toxic chemicals. Help us provide the education to beat breast cancer.
Cherries + Berries

Giveback Bar